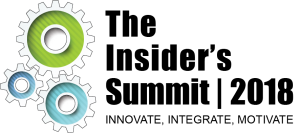 The Insider's Summit 2018
June 10 – 13, 2018
Trumbull Marriott Merritt Parkway
Trumbull, Connecticut
Building off our successful Round Table series, I-Engineering is pleased to announce our 1st Annual User Conference.
Join us for this timely, customer focused user conference. We are excited to bring together our ALIS customers from across the country for workshops that will innovate, integrate and motivate.
You, our I-Engineering Insiders, will engage with our experts for four high-energy days of learning, collaboration and fun.
Don't miss this opportunity to bring your ALIS productivity to the next level… become an I-Engineering Insider!
Registration is open