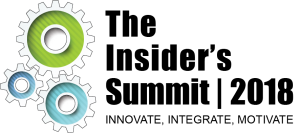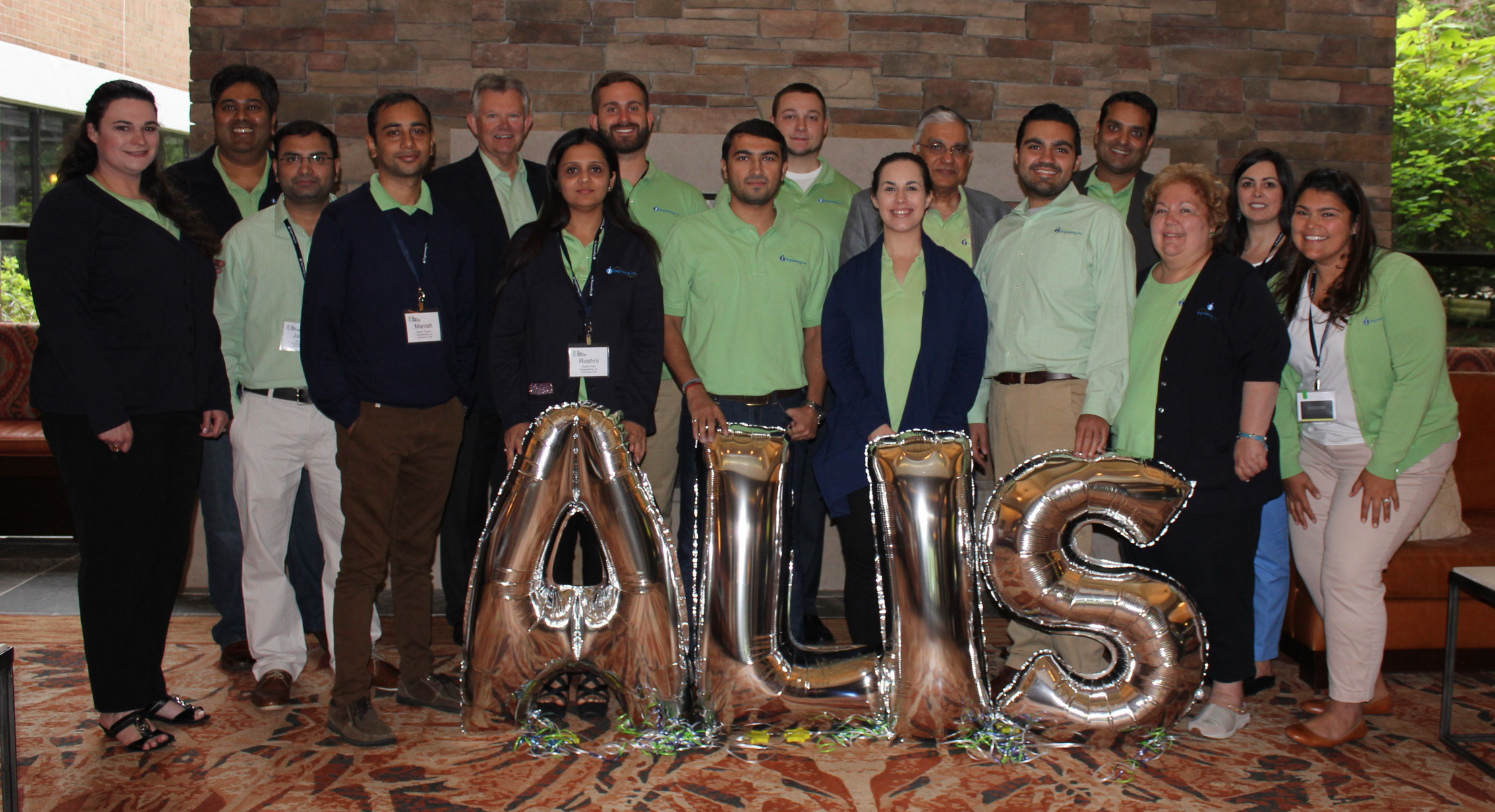 The Insider's Summit 2018
Thank you to all of our I-Engineering's Insiders for making our first summit successful!
We learned new skills and strategies for a smarter, faster and more personalized user experience.
We gained insights through panels on rating and policy issuance.
We laid out a road map for the future, with a look ahead to exciting developments coming from I-Engineering.
And, we found time to socialize, taking in the beautiful Connecticut shoreline and solving a murder mystery with an exceptional cast of characters!
It is our goal to provide exceptional service and create solutions that enhance your productivity and ease of doing business.
We strive to build a lasting connection with you.
Until our next Insider's Summit!